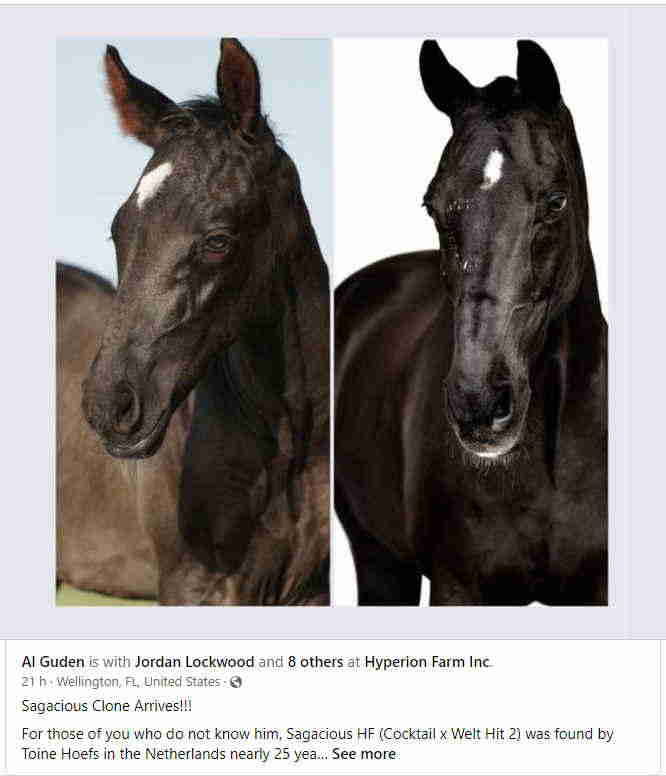 Equine Performance Cloning!
Equine Performance Cloning In Action.
Congratulations to ViaGen Pets and their clients on the successful cloning of Grand Prix horse Sagacious HF. We look forward to the coming years of this special equine clone.
Did you know that Gemini Genetics, a UK based company, works in partnership with ViaGen Pets? This means that if you are a UK horse owner (or cat or dog owner), you can now access the cloning services of ViaGen Pets via Gemini Genetics.
Learn more via our website www.geminigenetics.com