Gemini Genetics Cloned Dog!
Introducing our very special cloned dog, Gem!
Gemini Genetics Cloned Dog Gem!
Meet Gem! Our very own cloned dog! Gem is a beautiful cocker spaniel and is proudly owned by our company director, Tullis Matson.
Our cloned dog Gem perfectly demonstrates the application and potential of dog cloning. She is happy, healthy, full of energy and character, and most importantly, shows an ever-increasing similarity to her original.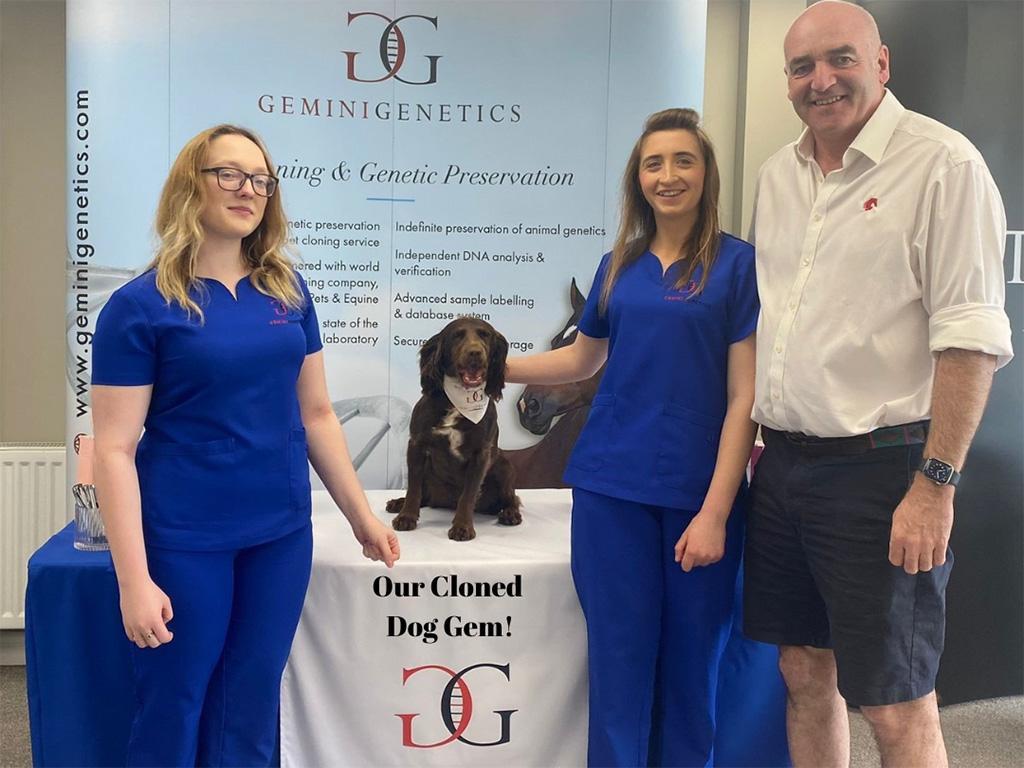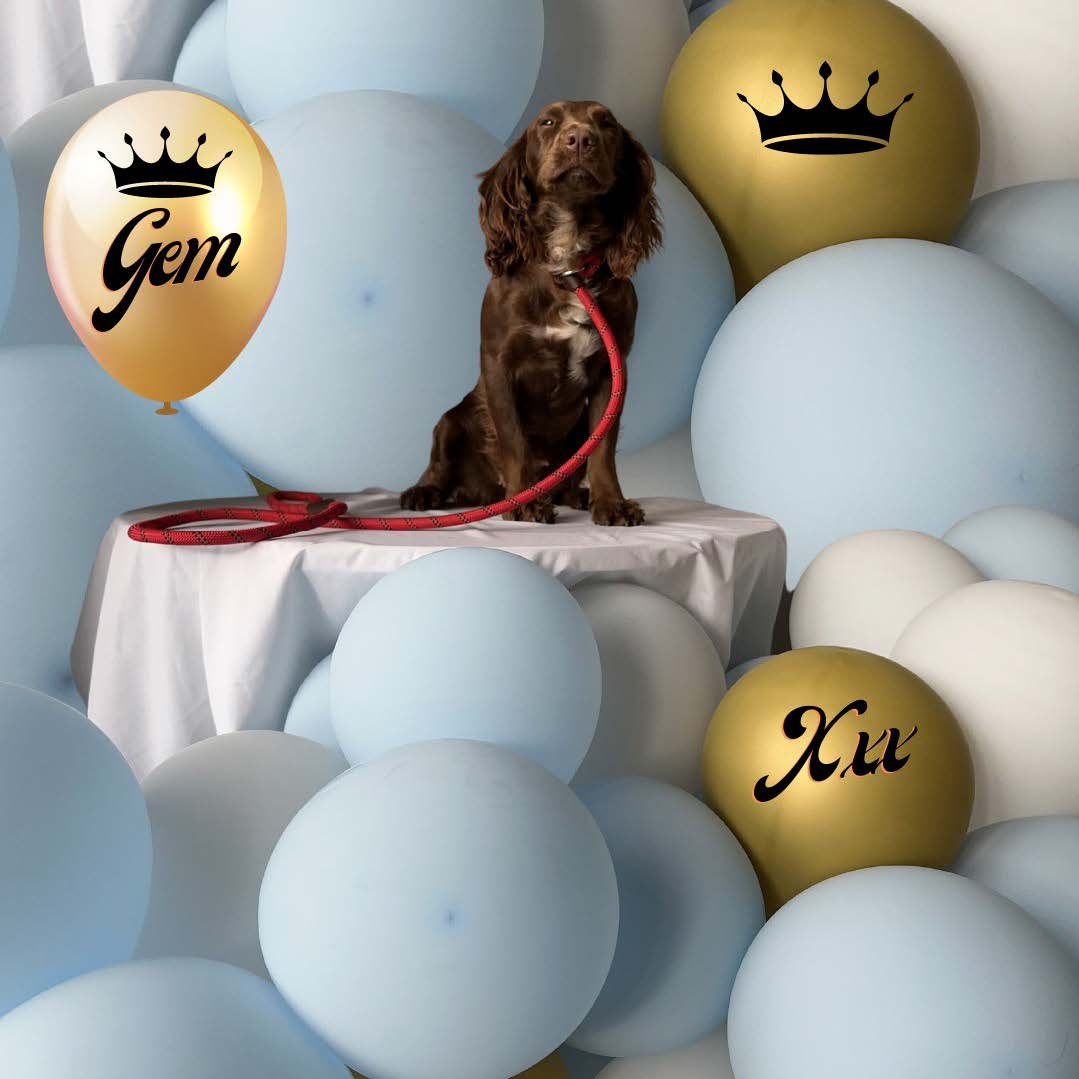 Our cloned dog Gem is a very beautiful little lady. And a bit of a princess too!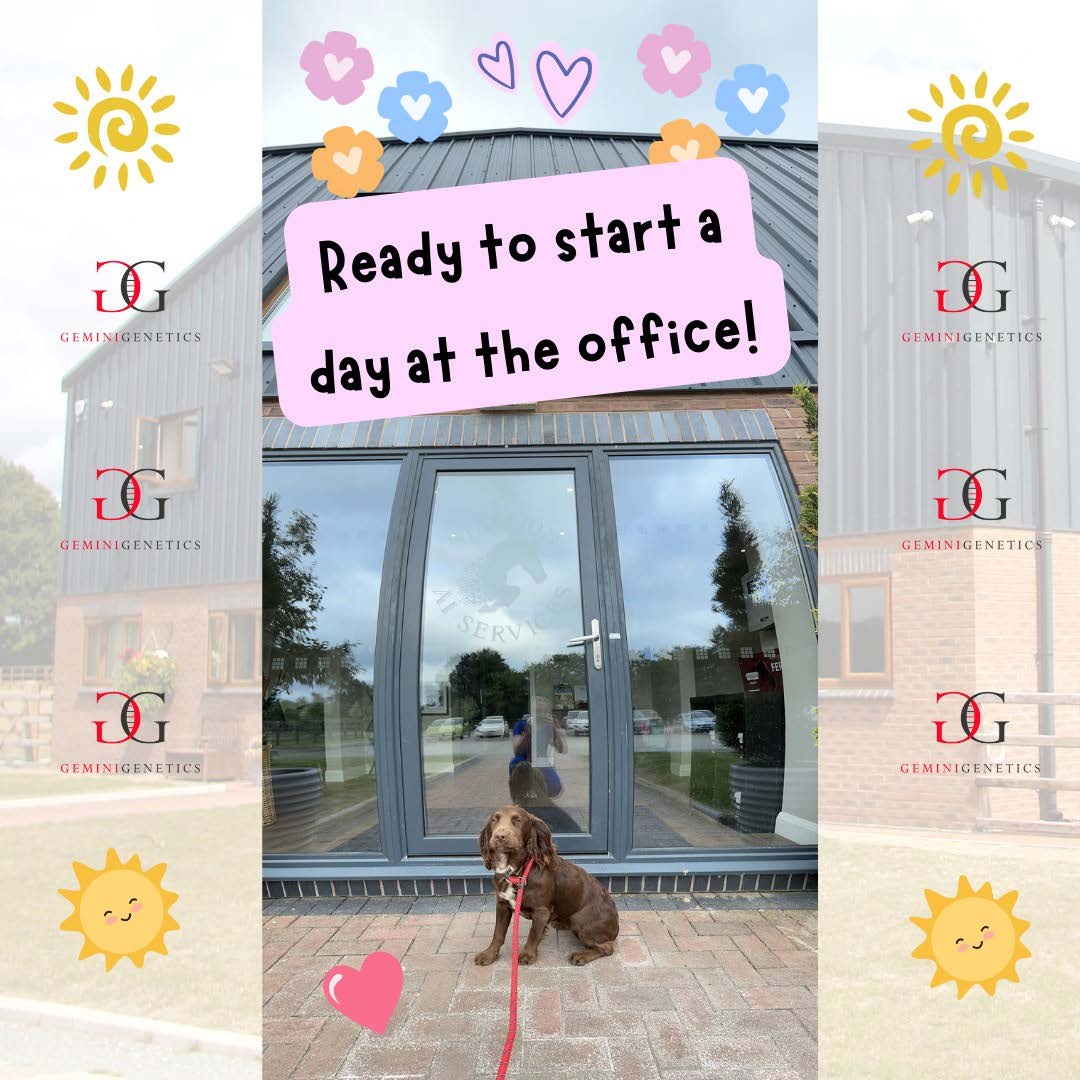 Our cloned dog Gem regularly visits the office to say hello to the team where her life began!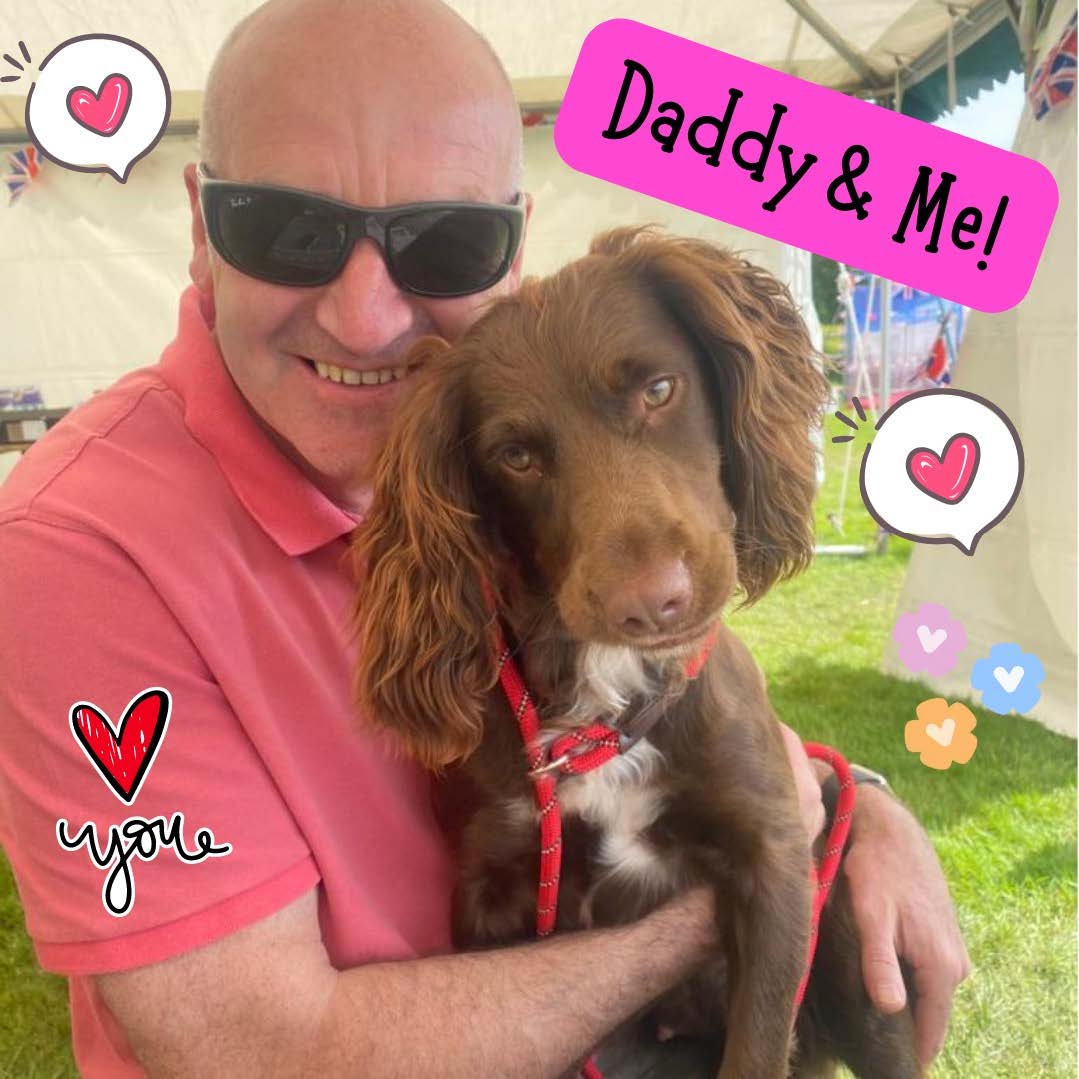 But most importantly, our cloned dog Gem is very much a Daddy's girl, with an inseparable and immediate bond to her human daddy.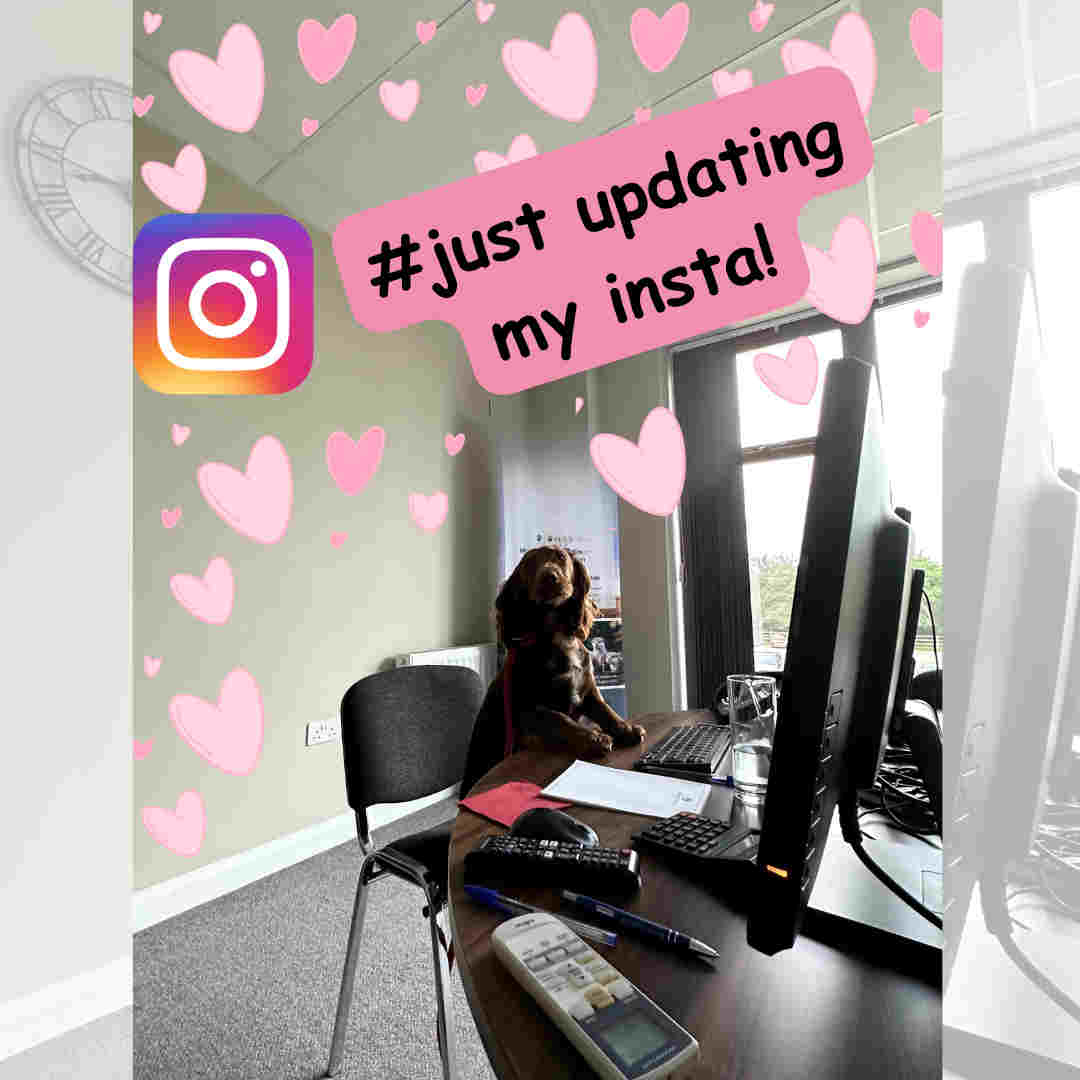 Our cloned dog Gem updating her instagram!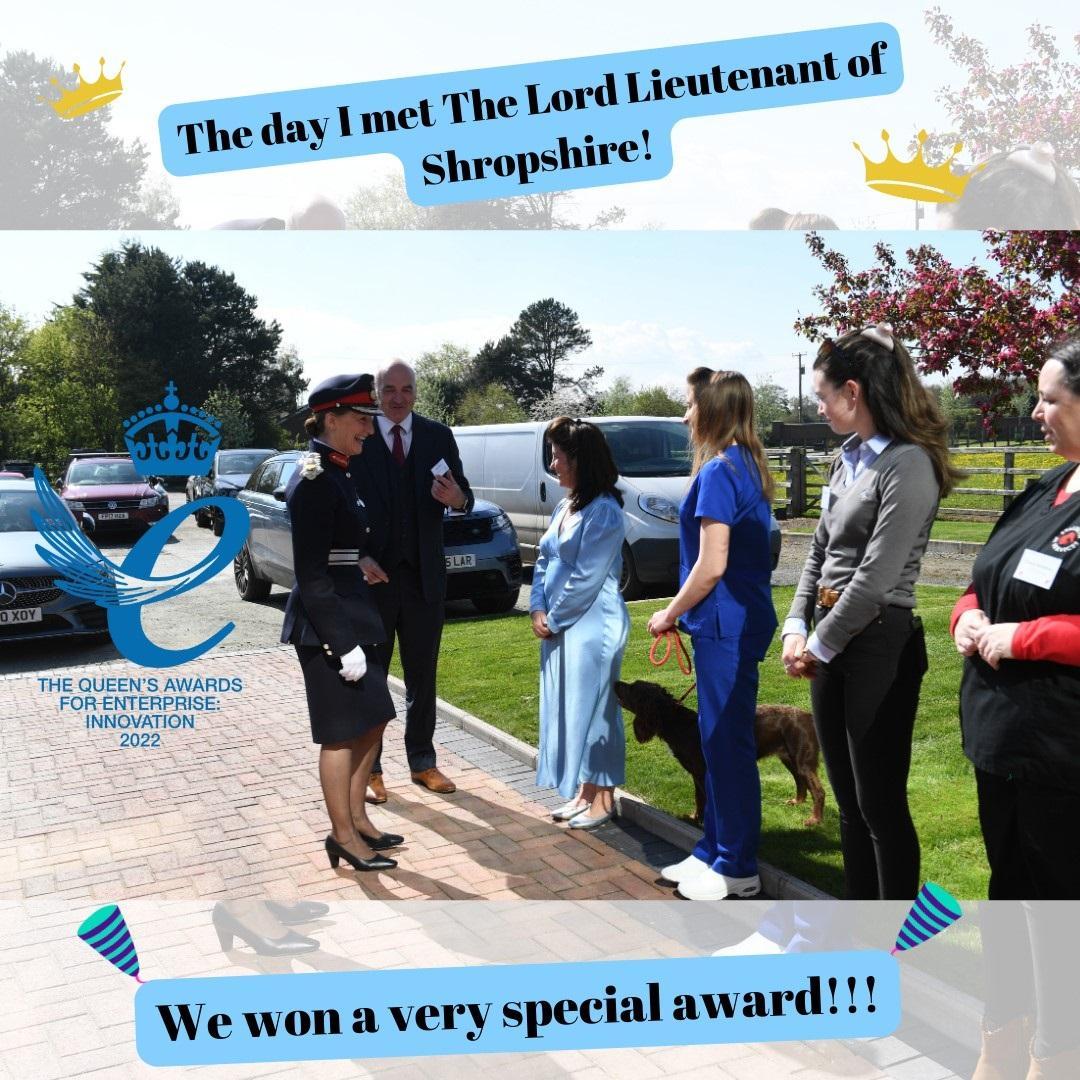 Our cloned dog Gem meeting royalty!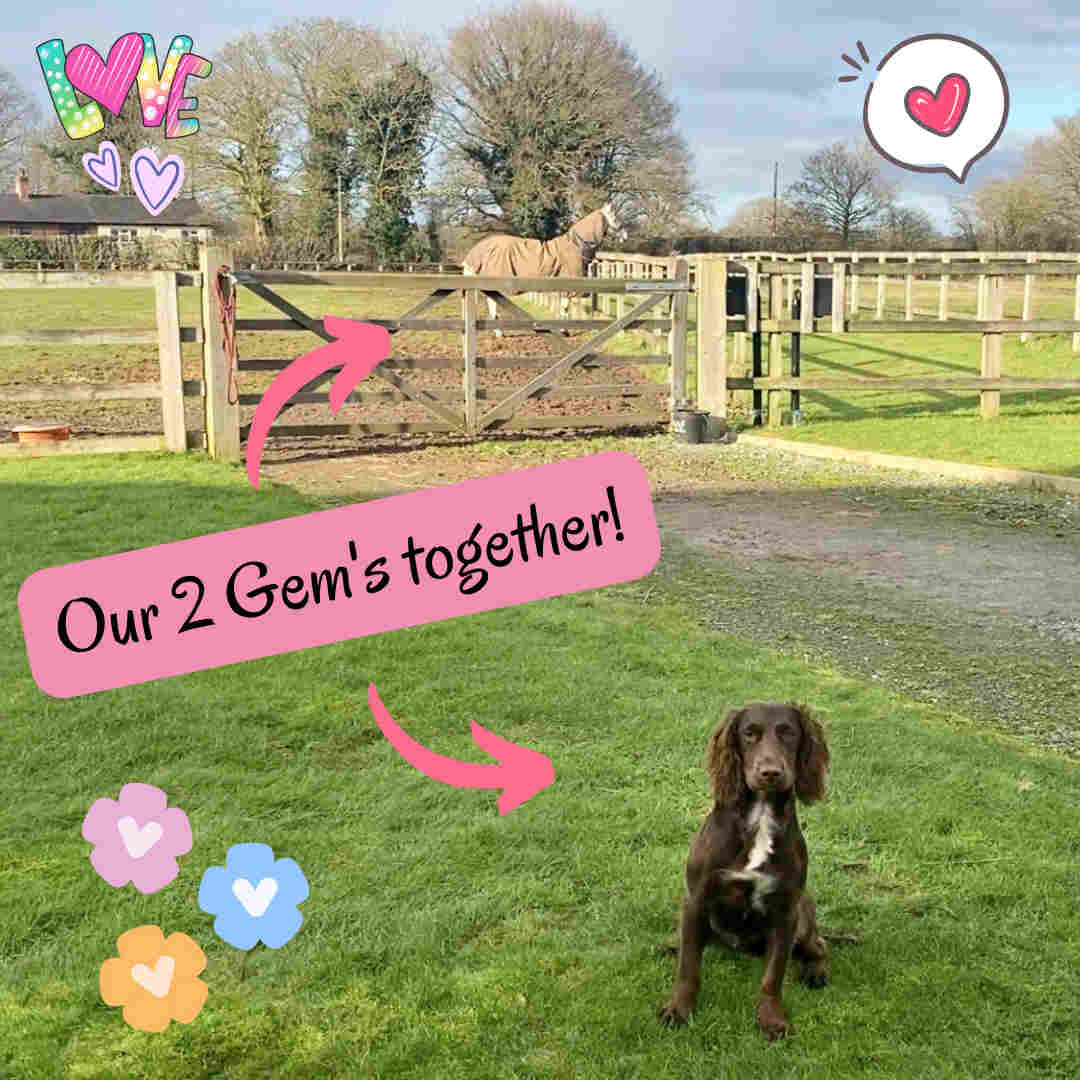 Our cloned dog Gem with our cloned horse Gem!
Our Cloned Dog Gem is now on Instagram!
Learn more about our cloned dog Gem via her very own Instagram page! She is a super busy young lady and loves being out and about, meeting new people, running with her human daddy, playing with her doggy friends and spending time with her family. She also shares her home with a cloned horse also called Gem! Stallion Murka's Gem is a clone of legendary showjumping stallion Gem Twist.
Get to know more about our very special cloned dog Gem here: