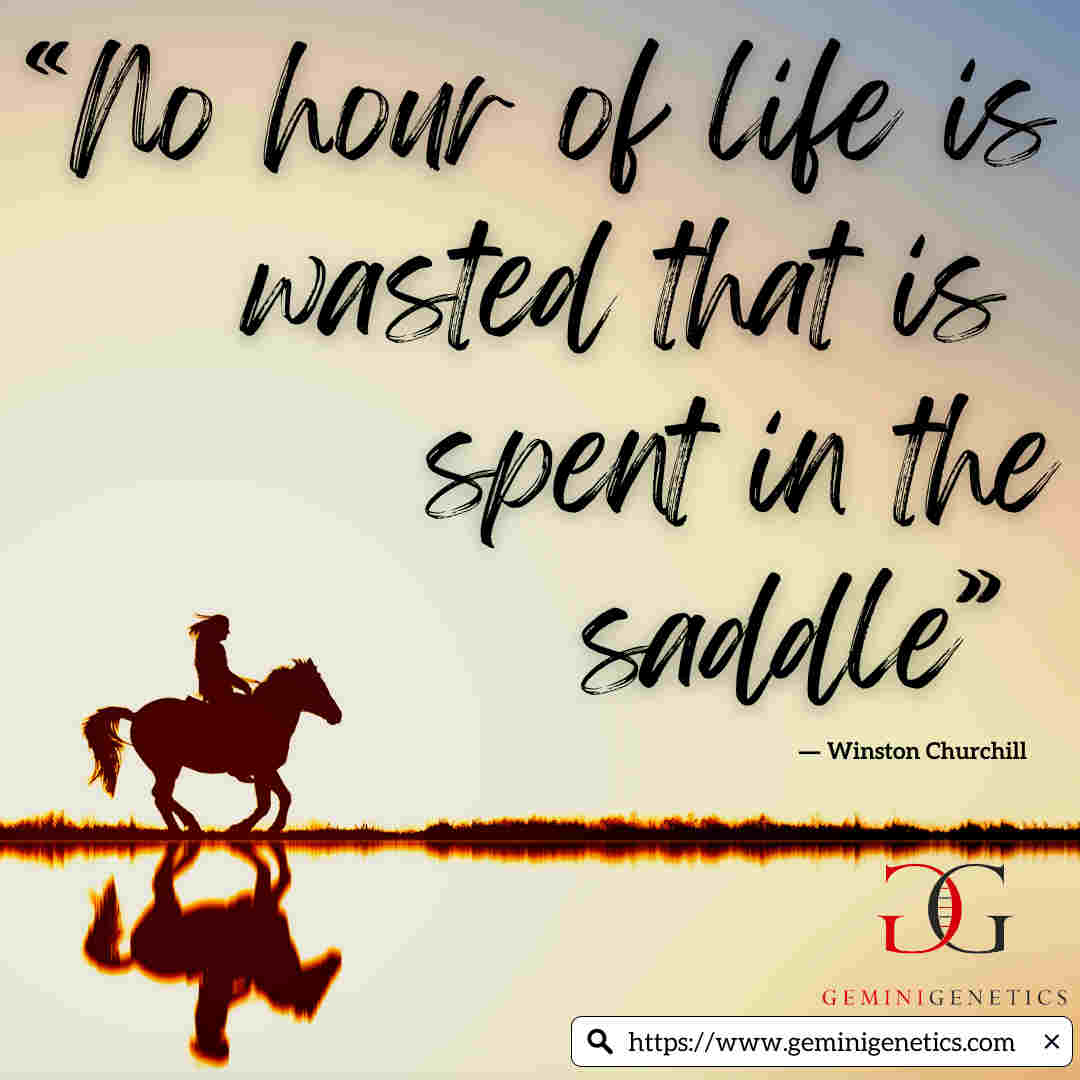 Horse Cloning! Clone your horse with Gemini Genetics! Equine Genetic Preservation & Cloning!
Whether its for performance or pleasure, we at Gemini Genetics know how truly enriching a horse can be to your life!
Did you know horses have the ability to reduce stress? Improving mental as well as physical health!