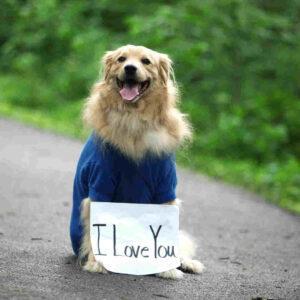 Can I get my dog cloned?
Yes, you can get your dog cloned with UK based Gemini Genetics! All we ask is for a small section of skin tissue from the ear, chest, neck, or inner thigh for the dog cloning process to begin! The tissue should be kept chilled, NOT FROZEN, and arrive at our lab within 5 days of being taken. To be within the criteria for potential viability for dog cloning.
This will then undergo the initial genetic preservation stage, where we freeze your dogs DNA to be safely and indefinitely stored for the future regenerative process such as dog cloning! Then, tissue will undergo the cell culture process, this is to check the viability of the cells for dog cloning to take place later.
Finally your dogs genetics are securely shipped to our US partner ViaGen Pets & Equine for the dog cloning to be completed!
Our genetic preservation freezing process for dog cloning is highly specialized and just for the dog cloning process. So please don't try and freeze the skin sample yourself at home. This wont work for dog cloning! Keep your dogs body chilled and contact us as soon as possible for the further instruction needed.