Stallion AI Services Open Day 2023!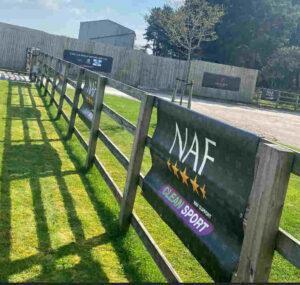 The Big Countdown! Centre open day this weekend! Stallion AI Services Stallion Show! Come and see the amazing facilities we are very lucky to share with our sister and founding company, Stallion AI Services. Gemini Genetics will also have a trade stand where you can come and meet the team and ask more about cat, dog and equine cloning. And also meet our cloned dog Gem! Clone stallion Murkas Gem will also be featuring in the stallion parade. Day not to be missed! Book your tickets now! #stallionai
Its going to be a fantastic day out.
30 of the UK's best stallions will be parading.
We have marquee full of Trade Stands
Fish & Chips, Pizza, Crepes, Burgers Hot Dogs, Cakes, Tea & Coffee