Snow Day @ Gemini Genetics!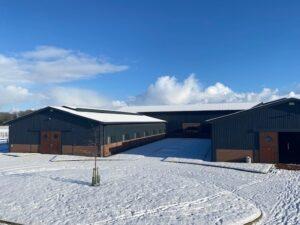 Its Snowing @ Gemini Genetics!
A beautify scene at Gemini Genetics this morning!
And if you have snow where you are, why not get out there and enjoy this perfect winter day with the special pet in your life! Remember to wrap up warm and keep safe!