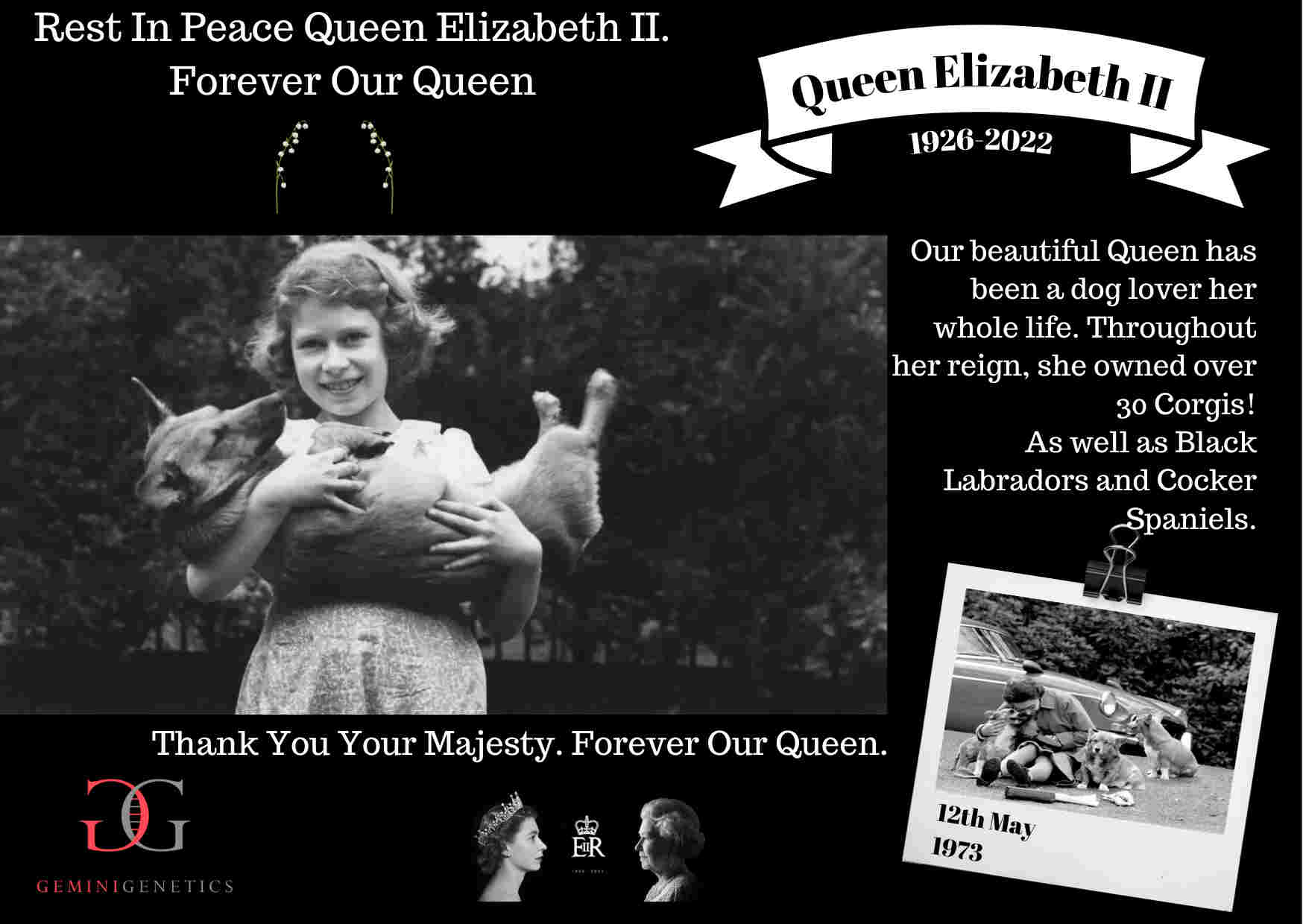 Rest In Peace Queen Elizabeth II
Rest In Peace Queen Elizabeth II.
Like so many of us around the world, our beloved Queen Elizabeth II has been a lover of dogs her whole life, owning over 30 Corgis during her 70 years on the throne! Also a highly informed equestrian rider, owner and breeder, Our Queen has held many animals to her affection, whilst also working within the remits of rare breed preservation across several animal sectors.
We have so much to thank our wonderful Queen for. We will be forever thankful of the privilege of sharing her phenomenal reign.
Rest In Peace Queen Elizabeth II. You Will Be Forever Our Queen & We Stand Together In Mourning Your Loss