Mental Health Awareness Week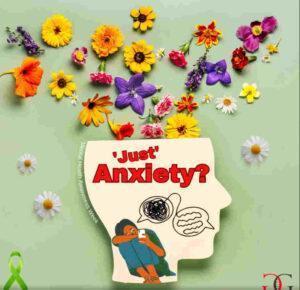 Mental Health Awareness Week
The theme of Mental Health Awareness Week 2023 is anxiety. Anxiety is something we can all experience from time to time. But if we don't know how to cope with our feelings of anxiety, they can get out of control and stop us from doing the things we need or want to do.
Animals are an amazing way to help cope with anxious feelings. They comfort us, encourage regular socialization and exercise, and provide many people with a sense of purpose and security.
There are also lots of ways in which spending time in nature can be positive for our mental health and overall well-being. From gaining a sense of peace and a boost to our self-esteem, to improved concentration and the psychological restoration!
So if you are having any feelings of anxiety this weekend maybe head out for a walk with that special animal companion in your life.