Happy Is The Home With At Least 1 Cat! Cat Cloning. UK Cat Cloning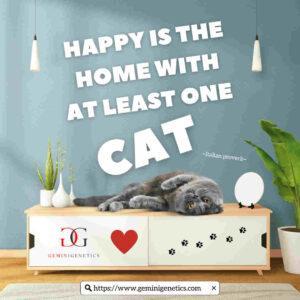 Did you know cats only meow for humans?
Adult cats only talk to each other through smell and body language! A cat's meow can sound different whether they're greeting people, asking for attention or food, or being asked to be let in or out. They really do have us well trained!