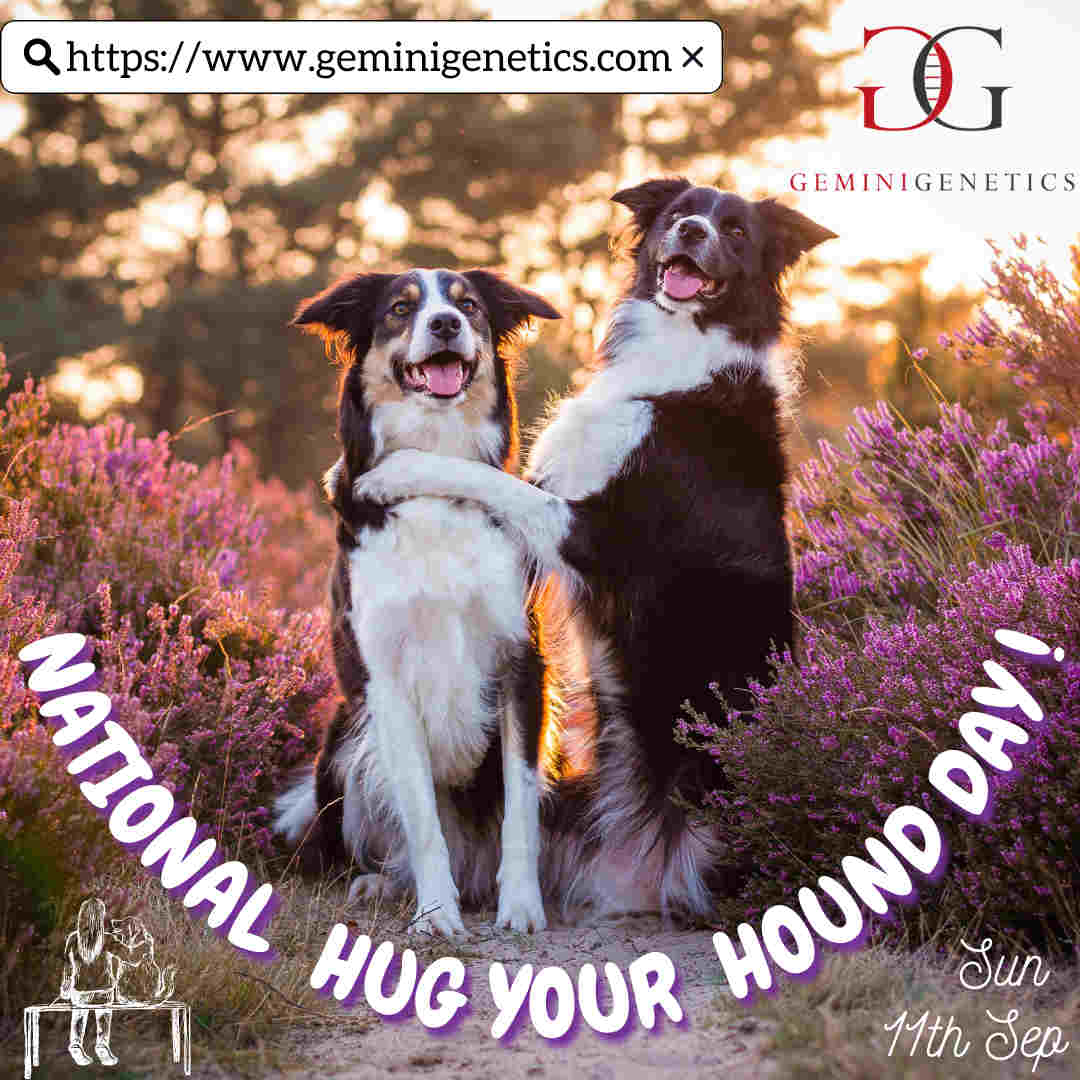 Happy Hug Your Hound Day!
Happy Hug Your Hound Day From Gemini Genetics!
We know it's been difficult for a lot of people with the recent news of the passing of our dear Queen Elizabeth, so lets remind ourselves of one of her greatest passions in life… DOGS!
She loved her canine companions and made sure we all knew it, so hug that special hound in your life and make sure to let them know you appreciate them.
Sending our well wishes to everyone at this time…
Rest In Peace our wonderful Queen Elizabeth II