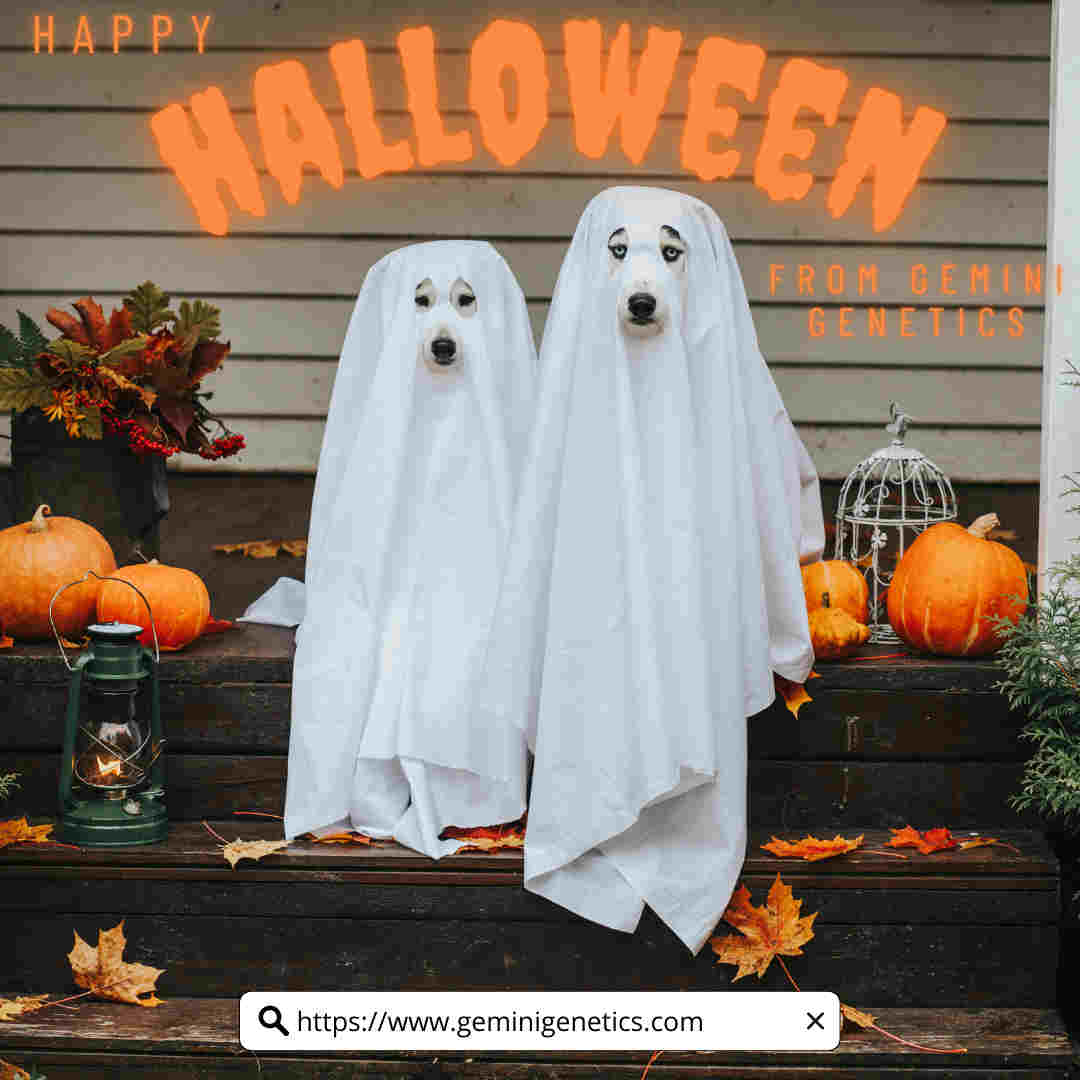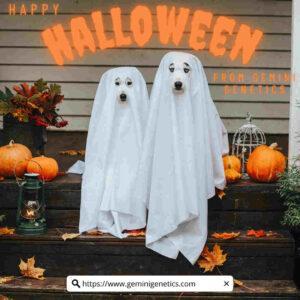 Halloween is always fun people, but for pets it can be a truly scary time…
Pets wont often understand all the new costumes, noises, and strange visitors to the door. As well as the association of all those sweet treats lying around, which can be very harmful to our animals.
Make sure your pet is safe and happy this Halloween!